Summertime Awaken
September 18, 2019
---
The summertime Awaken details: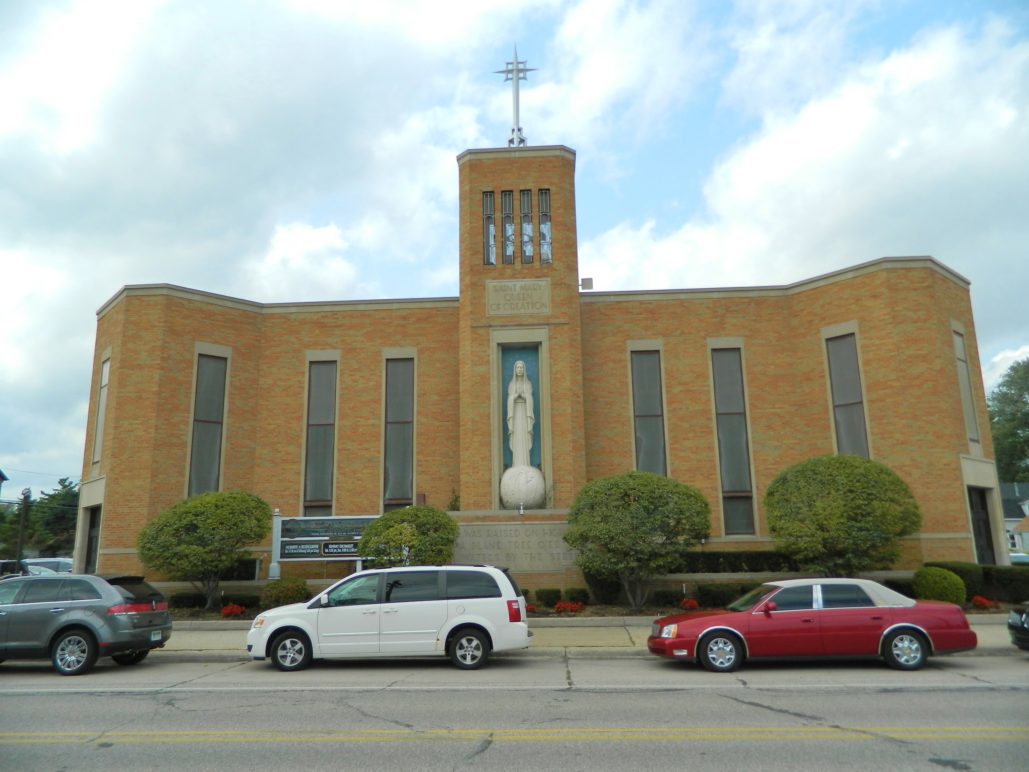 St Mary Queen of Creation 
New Baltimore
June 14
July 12
August 16
While at our last parish, St. Elizabeth Ann Seton in Troy, I spoke with many lovely Catholics.  One woman, when I asked her what she wanted us to pray for, shared the challenges of caring for her elderly parent.  The woman was distraught and worried about the future.  She had many questions for me about senior care facilities and hiring caregivers.  I shared some of my experiences in caring for my dear 90-year old mom.  We prayed prayers of Thanksgiving for her Mother and her life and asked, in Jesus' name, for peace and consolation in the present and in the days that lie ahead.  She  shared how she felt great peace!  How simple it is to pray with each other.  God wants us to love one another (John 13:34). Want to learn more about street ministry and praying with others?  See SPSE link: streetevangelization.com/what-we-do/
This is a busy season for evangelists.  SPSE has evangelists at the Ann Arbor Art Fair, the Belleville Strawberry Festival, the Woodward Dream Cruise, Downtown Royal Oak, Downtown Rochester and many other locations.  Please contact me for details on how you can get involved.
Why not come to our June training event? You'll get lots of experiencing evangelizing.   Immersions 2019/  https://stpaulevangelization.com/immersion-2019/