Berkeley
Country:
United States
State or province:
California
Team Leader
David Brandt
Contact
Admin
Login
---
Team Badges
---
Recent Blog Posts
---
SHATTUCK AVENUE WITH RELIGOUS
October 24, 2019
---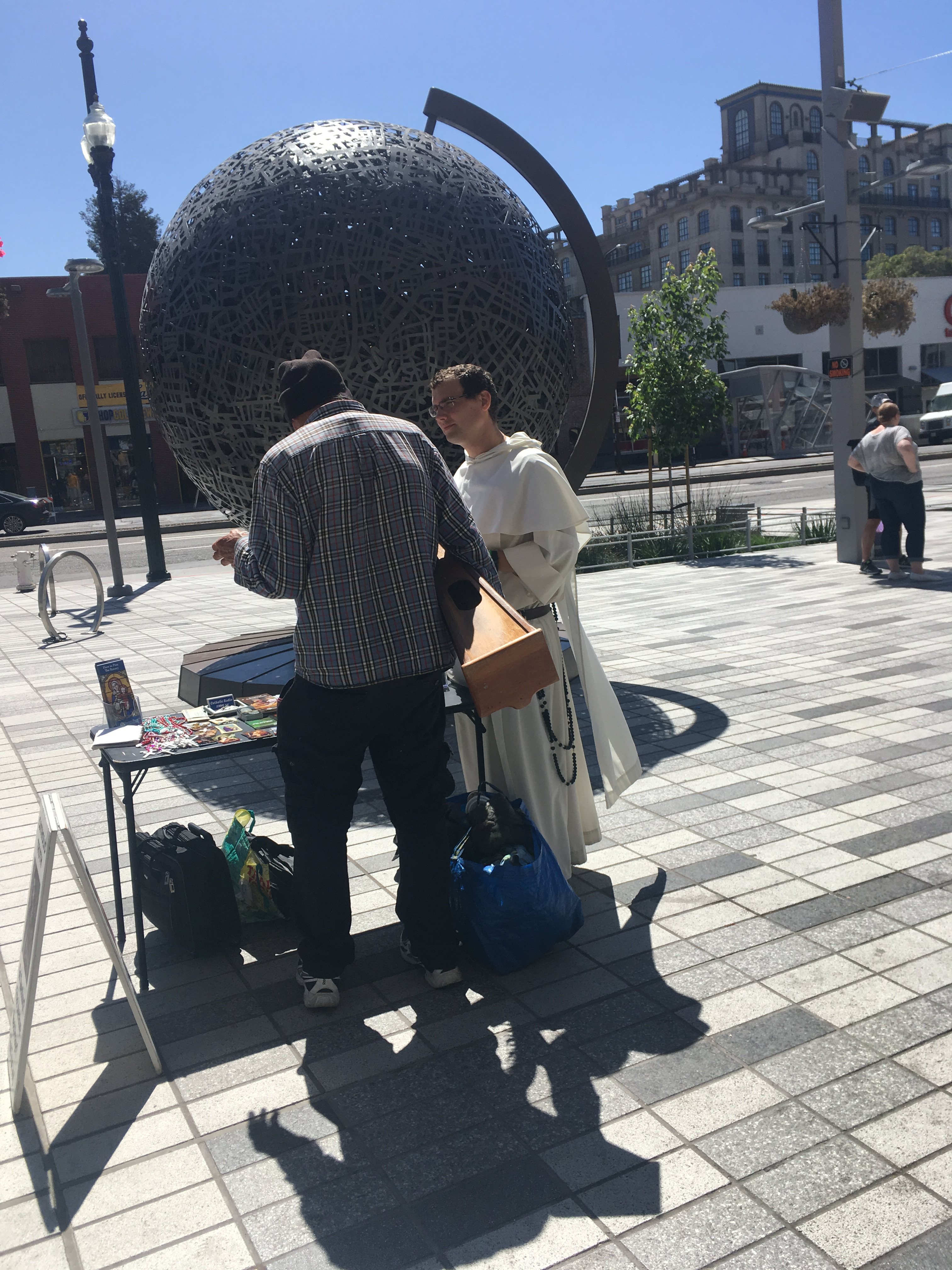 Shattuck with Religious
Brother Chrisistom OP, and Father John were able to join us at the Shattuck Avenue BART Station today. It was great to watch Brother C work. His focus was on salvation and Jesus. Because of his habit, people seemed more curious and interested in engaging with him.