Relevant Radio Interview February 2019
August 18, 2019
---
Dear Brothers and Sisters in Christ:
So happy that our story was picked up by Catholic Radio ( Relevant Radio ) here in Chicago.  I was in studio with Patrick McCormack on The Front Porch talking about all sorts of issues and one of them being the healings we see taking place out on the streets.  I invited Patrick to come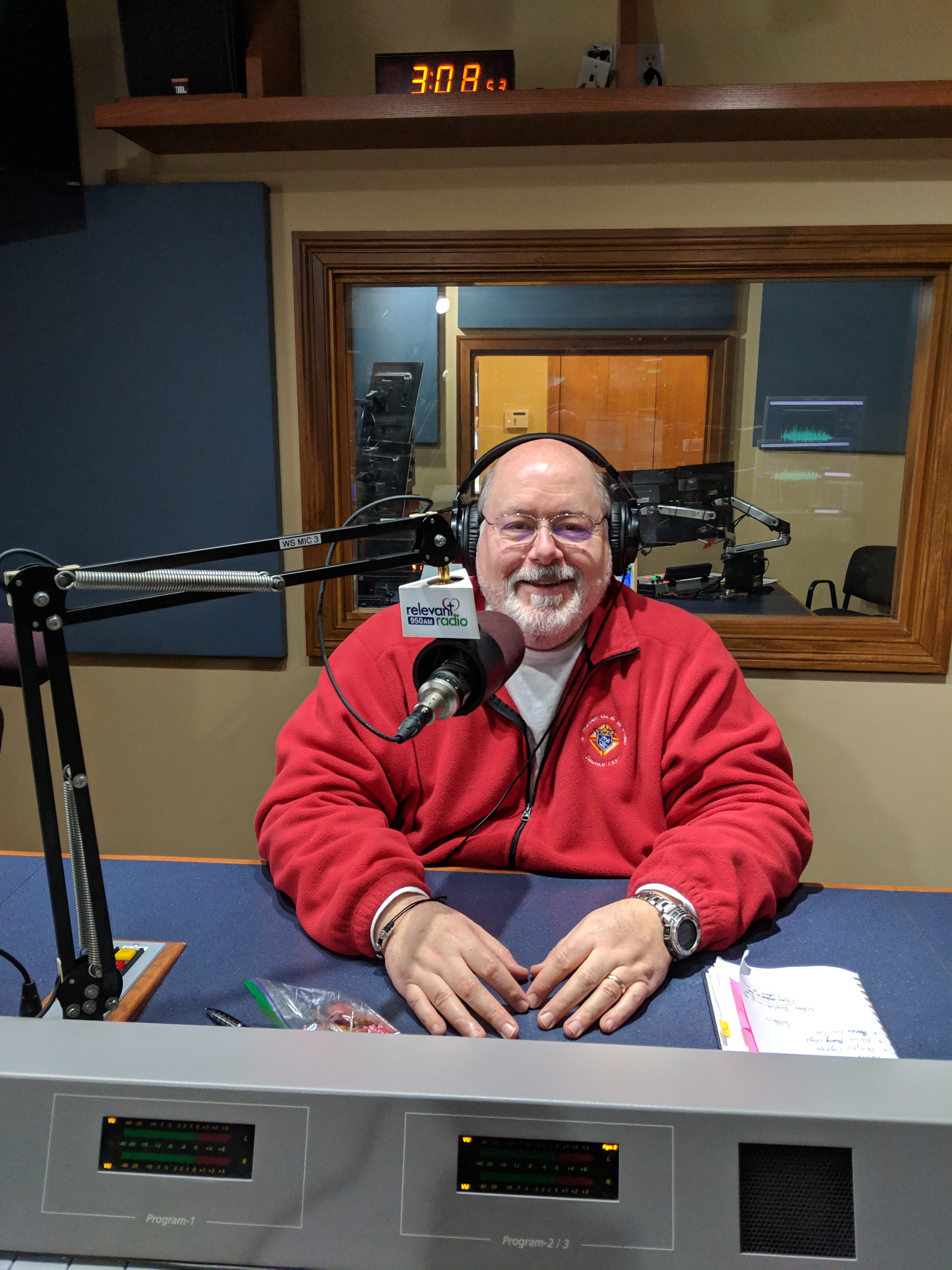 join us out there and I hope he takes us up on it!
Mark Kollar
Leader
North Shore Chapter
Saint Paul Street Evangelization
Grand Knight
Knights of Columbus, Council 7331