Everyone has a Story to Tell
April 22, 2021
---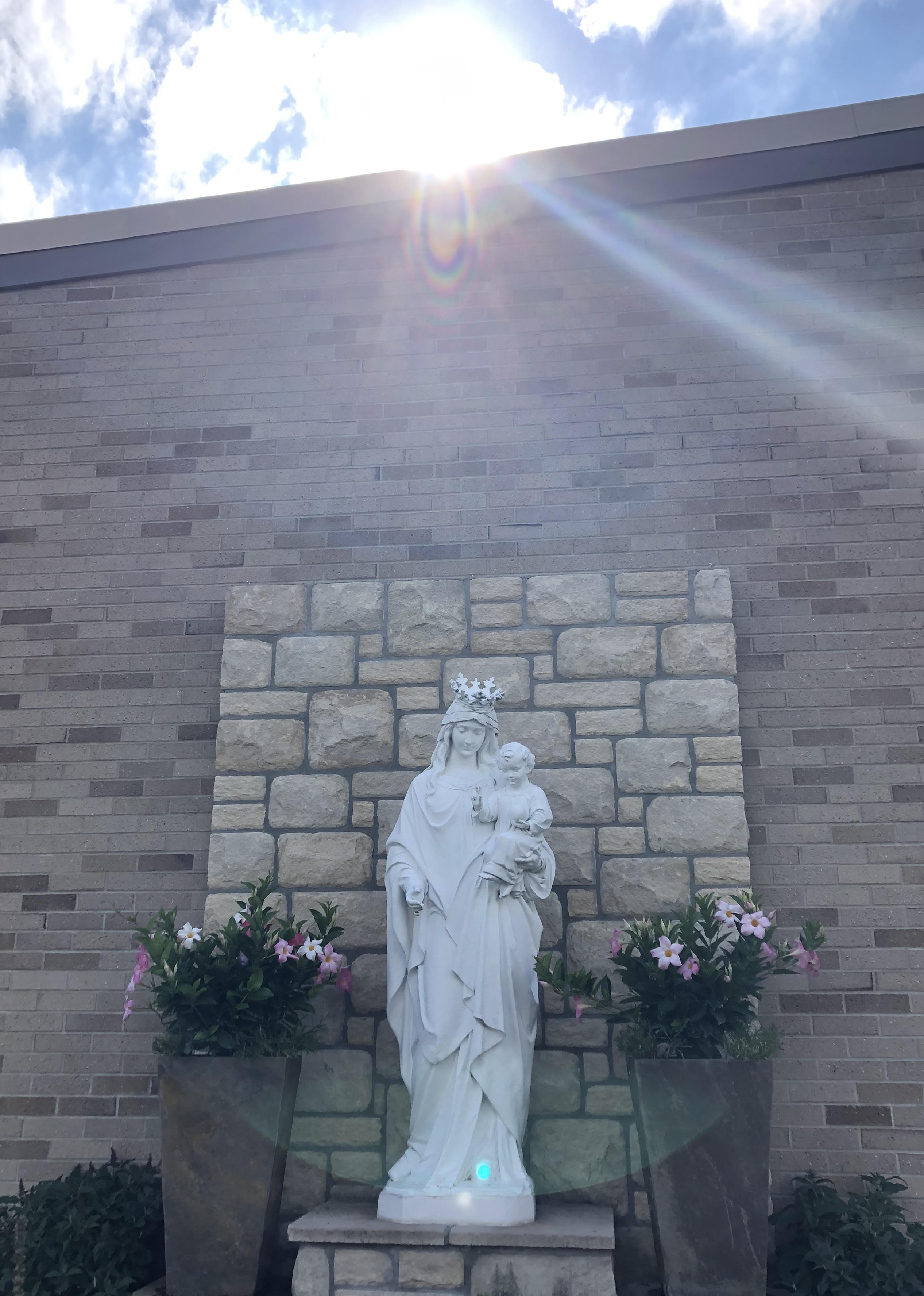 Everyone loves a good story. Think about it. Since the dawn of time, man has been telling stories. From around the campfire to the big screen to social media, we spend a lot of our day listening to or telling stories! The right story has the power to change someone's life in a magnificently positive way.
That is what your St. Francis de Sales and St. Philip's St Paul Street Evangelization team has been working on the past few meetings. Many of us on the team have had experiences sharing longer versions of our witness story. Your story you tell on the street is similar, but when Evangelizing, an effective story to someone you just met is a short one. You also want to include these elements: life before Christ, how Jesus entered into your life, how your life is different now.
There is a fine line to walk when encountering people on the street because you have to be able to gauge how much they want to interact with you and also know which parts of your story are going to cut to their heart the most. There are several different methods to start this conversation, for instance, offering a sacramental, asking them about their faith, and praying with them.
We just have a few short training sessions left before we hit the streets on our own! Please pray for us on this journey. Also consider dropping some prayer requests on the website.