Minnetonka
Country:
United States
State or province:
Minnesota
Team leader
Denise Hirl
Contact
Admin
Login
---
Recent Blog Posts
---
Keeping Up with the Holy Spirit!
September 24, 2019
---
The team and I have been busy sharing rosaries, medals, and mostly prayer with lots of folks over the last few months at Como Park, Lake Calhoun and parish festivals. In addition, Deb McManimon, our regional director and I, have also been on the road a lot, training Catholics from all over the area to joyfully share their faith and invite people to take the next step in their relationship with Christ. Here are some of the stories we've shared with people on our outings.
Daryl and I were at the Nativity of Our Lord County Fair in September, and shared a table with Rachel and Julie from the Catholic Advocacy Network for the Minnesota Catholic Conference. We described ourselves as the personal and public arms of evangelization. During the fair, we prayed over Nate, who was experiencing fear and anxiety after attending a marriage retreat with his wife. He experienced some relief from his anxiety after we prayed. We encouraged him to seek out an Unbound prayer team in the area. We also prayed over Nanette, recently confirmed into the Catholic faith, who witnessed and experienced much tragedy in her childhood, which she described as a "darkness" weighing on her soul. After praying over her, she also experienced some relief from the tightness in her chest and jaw, and some lifting of the darkness she sensed. We encouraged her to meet with an Unbound prayer team as well.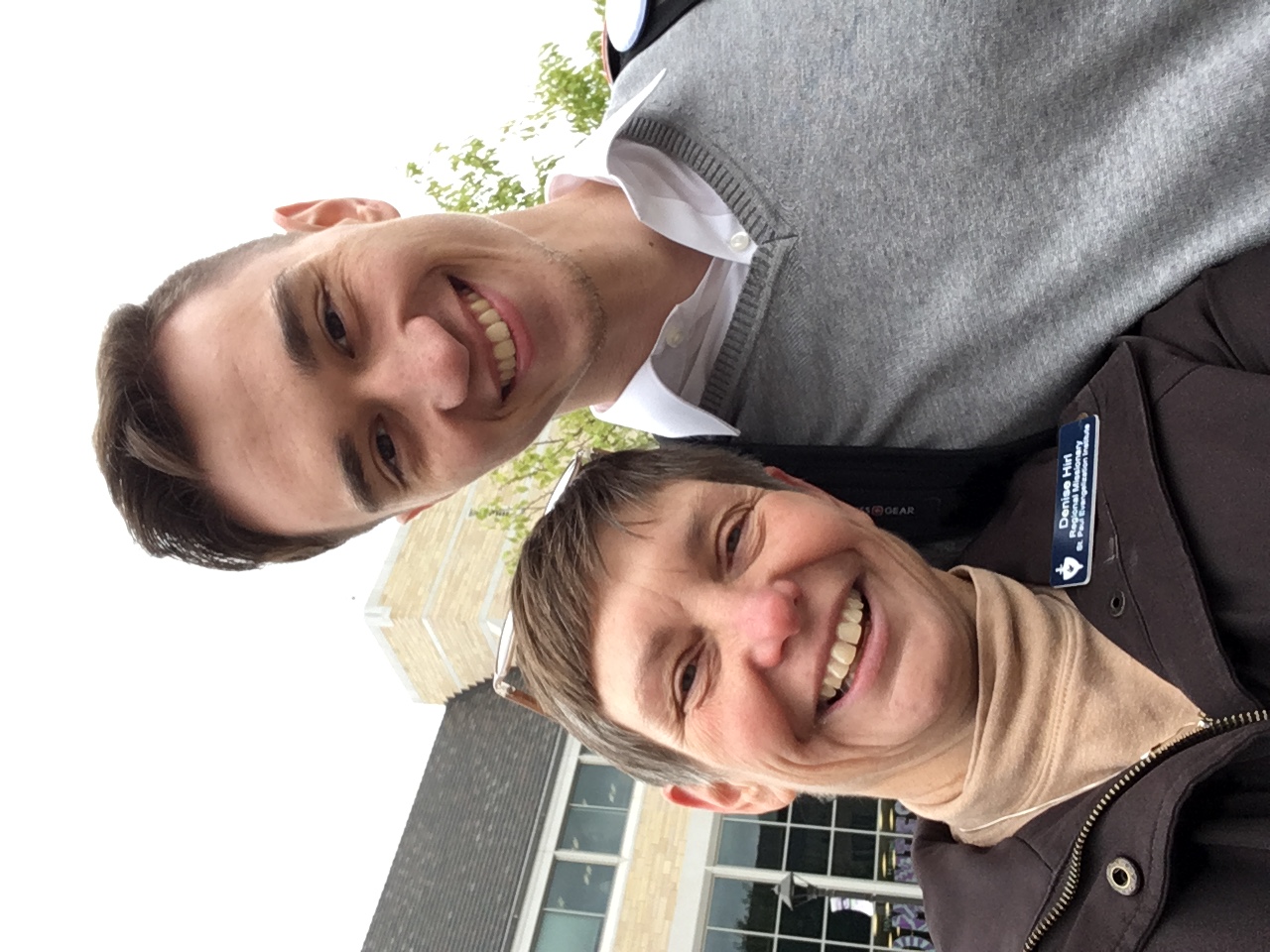 On our outing to Lake Calhoun, we met Oksanna and her 4th grade son. Daryl and Marjorie prayed for healing of Oksanna's husband who is bipolar and not receiving treatment right now. Oksanna attends a local Catholic parish, and was so excited to see us out evangelizing, that after prayer, she joined us in handing out medals and rosaries! Her enthusiasm was infectious!
Deb and I presented a shortened Basic Evangelization Training during Discipleship Day in the Diocese of New Ulm. We were joined by 2 priests, 3 deacons, 4 Handmaids of Heart of Jesus sisters and Bishop Levoir! The change among the 50+ attendants was tangible. They started out being very quiet and reserved. By the end, we had people praying together for healing, gathering up bags of rosaries, medals and pamphlets to share with others, and witnessing to God's work in their lives in a joyful, enthusiastic way, as if they had been doing it all of their lives. The Holy Spirit showed up in a crazy, powerful way!
We have just 2 more outings left this season. Won't you join us? Email me at denhirl@gmail.com with questions or to let me know you are coming.