Working with the First Friday Crew in Phoenix
September 3, 2019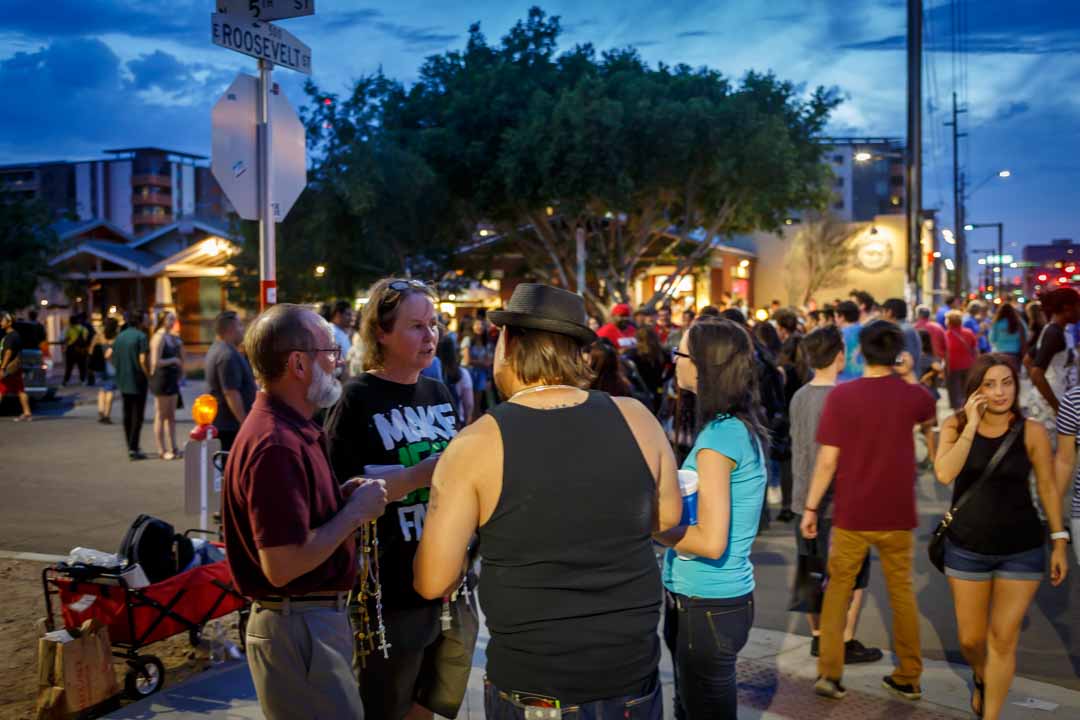 Our core SPSE team in the Southwest Valley is just getting up and running so we went down to evangelize with Susan Long and her First Friday crew in the heart of downtown Phoenix to gain some street experience. First Friday is an art walk with street performers, food trucks and art galleries where thousands of people converge for a night out on the streets of Phoenix on the First Friday of each month.
One of our core members from the SW crew (John) engaged in a conversation with a young man (Juan) that had just been released from prison the previous week. He told John that he had had a conversion in prison and did not want to go back. Juan was surprised to see Catholics out on the streets, he couldn't ever recall seeing it before and he hadn't considered himself being Catholic in a long time. Admittedly, Juan hadn't prayed the Rosary in an equally long time. John learned that Juan had nine nieces and nephews depending on him to stay out of prison and maybe this time he'd ask the Lord for help. He asked for us to pray for him and he'd promise to pray too. John listened carefully while taking in his collage of angel tattoos and then he gave Juan some encouragement, a rosary and promised to keep him in prayer. The exchange was mutually beneficial and a powerful sign of the great gift of humility we receive while being out on the street talking to God's people.
After about an hour and a half with Susan's team we walked around and took in the sights. A paradox we noticed was that many vendors were selling rosaries and other religious items and yet there was a crew on a street corner not far away that was handing out free rosaries, Miraculous Medals, reading materials and hope.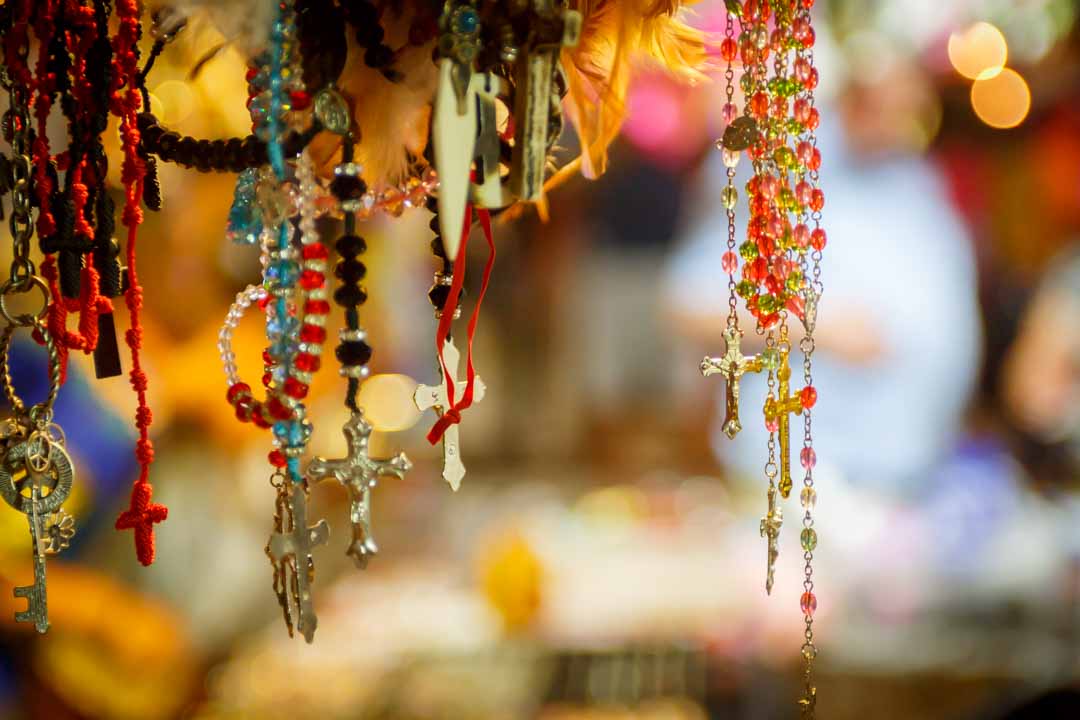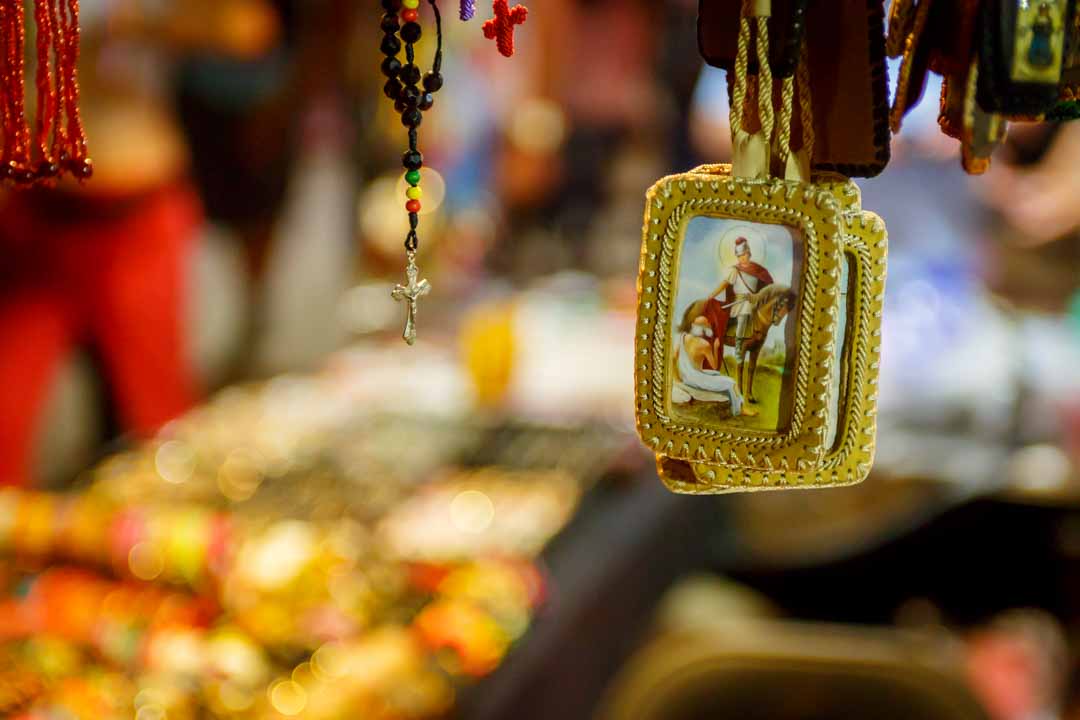 Our SW crew was invigorated by the experience of being out among throngs of people as a witness to our brothers and sisters in need of the Good News. We are now anxiously planning our first event in our local Southwest Valley area and can't wait to get back out on the streets.
Read more...
---