San Francisco
Country:
United States
State or province:
California
Team leader
Robert Seib
Contact
Admin
Login
---
Team Badges
---
Recent Blog Posts
---
History of the Archdiocese of San Francisco
September 5, 2019
---
The history of Catholicism in California, including the San Francisco Archdiocese is very old, rich, and interesting.
By 1884, the Catholic Church was firmly established in San Francisco and northern California, with the tremendous help from women religious from Dominican Sisters, Notre Dame de Namur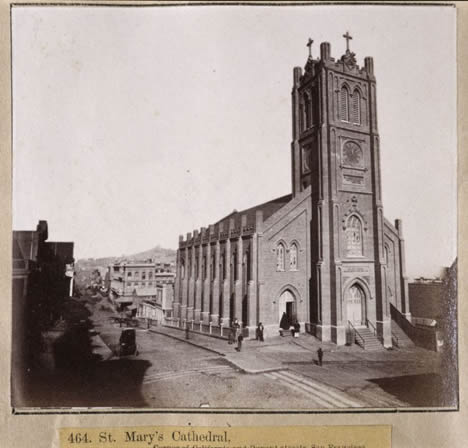 Sisters, Sisters of Charity, Presentation Sisters, Mercy Sisters, and the homegrown Sisters of the Holy Family.
Meanwhile, the priests of the Jesuit, Dominican, Salesian, Paulist, and Franciscan religious orders of men were prominent in the expansion of parochial and educational institutions of the Archdiocese
The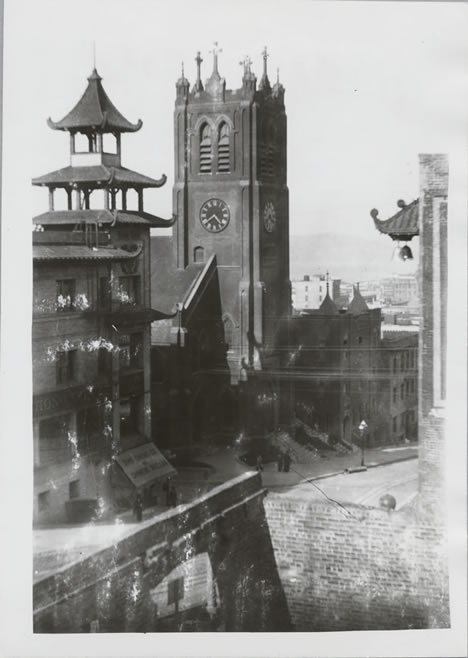 following link will provide you with a fantastic look at the history of Catholic San Francisco (and the Bay Area), including its fight with anti-Catholicism in 1894.
More detailed information is available by going to the Archdiocese of San Francisco official website.(Go back to the Home page on this website, and you will find the post, "History of the Archdiocese of San Francisco")