San Francisco
Country:
United States
State or province:
California
Team leader
Robert Seib
Contact
Admin
Login
---
Team Badges
---
Recent Blog Posts
---
Why Consider Being a Street Evangelist in San Francisco?
September 5, 2019
---
There's a misconception about "evangelization", in large part due to a few Christians who have, in modern times, not portrayed evangelization in a positive light.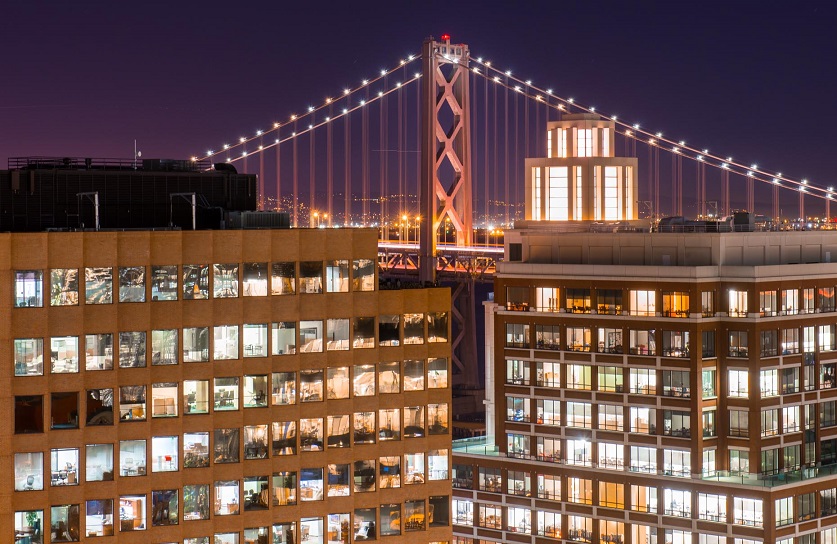 We all have seen protesters on TV, where Christians are shouting vulgarities and delivering a message of love, in an obnoxious manner. The "in-your-face" style of evangelization is NOT the prudent way to share the faith.
Evangelization is as old as The Church itself. It's something Jesus himself asked of His followers. Not only priests, bishops, and deacons are called to evangelize, but the flock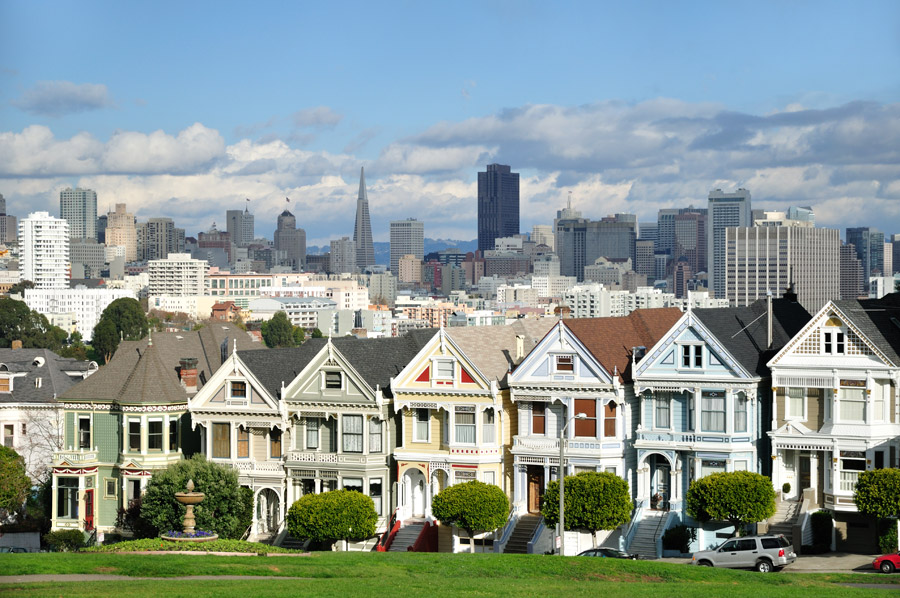 (the laity) is also commanded to proclaim The Gospel.
Indeed, The Church exists to evangelize!
Sharing your Catholic faith is rewarding, in various ways. It saves souls, it helps to diffuse evil and hatred, it clarifies misconceptions about Catholicism, it answers questions for the confused and feeds the spiritual hunger in a dark, sinful world.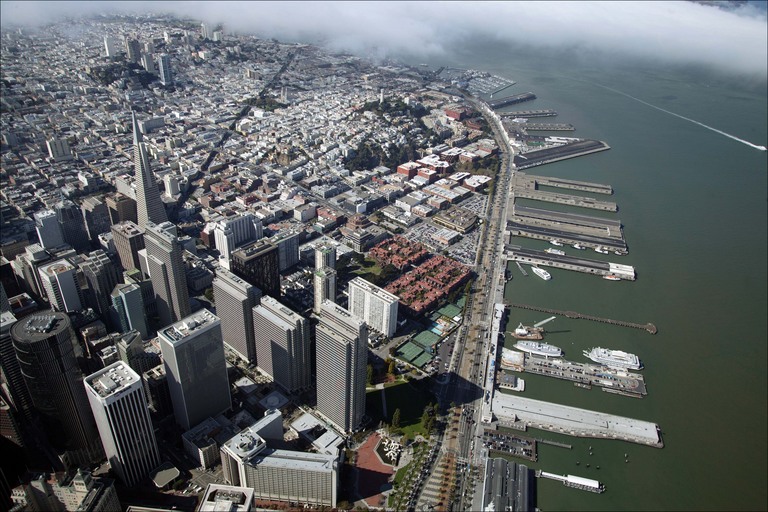 A huge plus, is the spiritual reward that street evangelists experience as a result of sharing their faith. Being a street evangelist is not a paid vocation; it's an apostolate of Catholics who are on fire with the Word of God, and want to share the Truth with others.
Sharing the beauty and richness of the Catholic Church with complete strangers, is spiritually exciting, emotionally satisfying, and even physically beneficial because we are comprised of both body and soul, and what's good for the soul, is good for the body!
Evangelizing in San Francisco has tremendous potential to help bring light into a dark world. It's well known that San Francisco is a city filled with all types of hedonism, and is the epicenter of liberalism, secularism, humanism, paganism, and atheism. San Francisco is no stranger to sin and alternative lifestyles, and has a large percentage of single, lost souls who are seeking the truth and love in all the wrong places.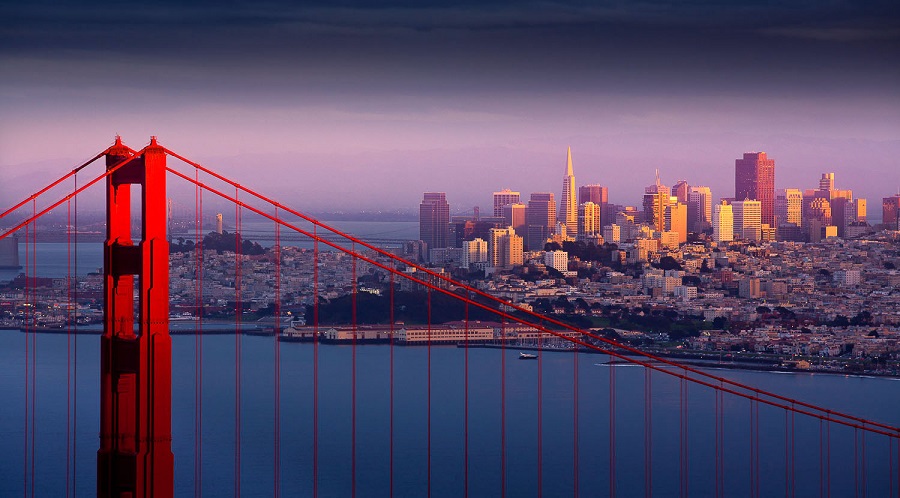 Sharing the Catholic truth amongst a population heavily involved in (and influenced by) the New Age movement, bars, sex clubs, witchcraft, paganism, and other occult practices, can pay huge dividends!
If you are here visiting this site because you are curious, or feel called to become involved, please get in touch!
We are always seeking evangelists who are faithful to the Catholic Church, and are willing (and able) to devote some time to sharing the Truth in a loving, caring, non-confrontational way.  We pray before hitting the street, we ask for the guidance of the Holy Spirit, and ask God to work through us in planting the seeds that may one day bear fruit.
Please consider offering free rosaries, prayer cards, medals, CD's, and leaflets on the streets of San Francisco, with fellow Catholics in a loving, caring apostolate.
God Bless You
-Matt Barba (SF Chapter Coordinator)