Tampa
Country:
United States
State or province:
Florida
Team Leader
Bill Brown
Contact
Admin
Login
---
Team Badges
---
Recent Blog Posts
---
Tampa Riverwalk – 5/18/19
August 7, 2019
---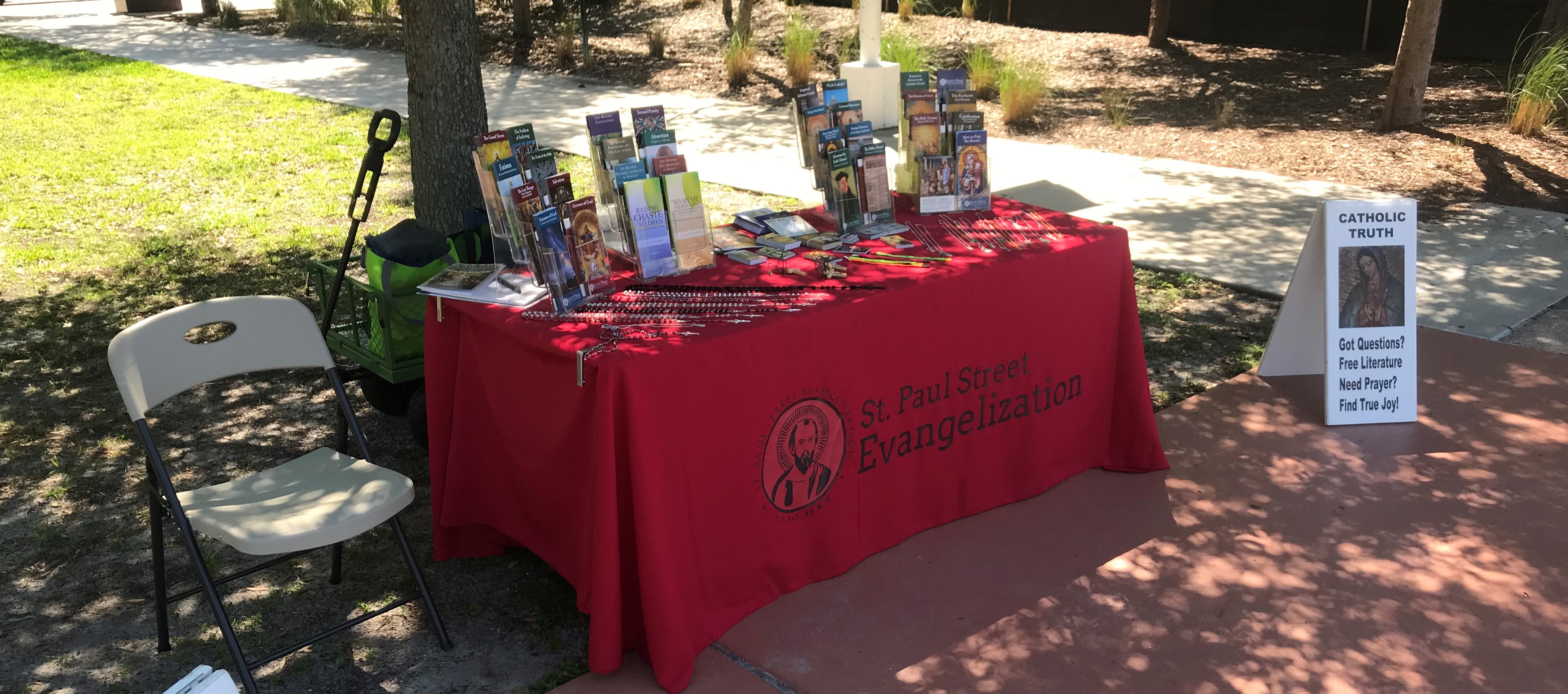 It was another beautiful day at the Riverwalk. Richard and Mike joined me for about 5 hours of evangelizing the busy, mostly worldly citizens of downtown Tampa.
We spoke to Omar, who wanted us to pray that he have the fortitude to return to the Catholic church. We informed him of Sacred Heart Parish downtown that has confessions everyday except Sunday.
Karen and Les were in Tampa to see if they'd like to move there. What's interesting was their criteria was finding a Parish they liked that had the Tridentine Mass.
Many others asked for prayers of health and clarity. All in all it was a wonderful day.
Come join us by e-mailing bill@brown.org.