Tampa
Country:
United States
State or province:
Florida
Team Leader
Bill Brown
Contact
Admin
Login
---
Team Badges
---
Recent Blog Posts
---
Tampa Riverwalk - 2/15/20
June 26, 2020
---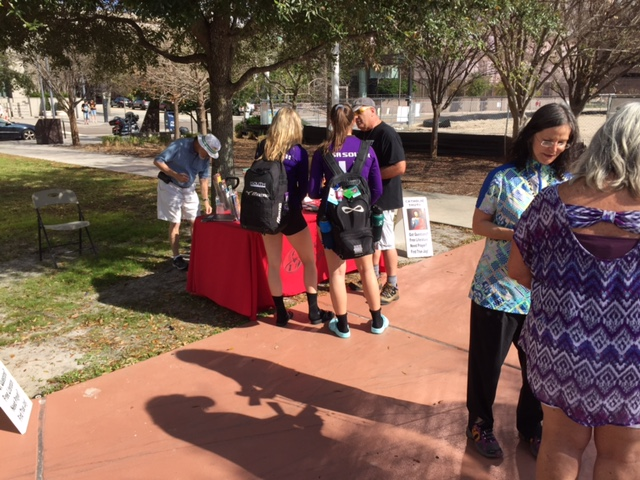 We had a typically wonderful afternoon evangelizing at the Riverwalk on a sunny day. Many people interacted with the 6 evangelists present. We gave away over 50 rosaries and about the same number of medals.
Please join us by sending an e-mail to the link below.