Introducing the Upshur County SPSE Team
September 16, 2019
Javier Macias and Henry Troell introduced the St. Paul Street Evangelization – Upshur County, Texas team to its home parish of St. Theresa of the Infant Jesus after Mass on June 3 and 4.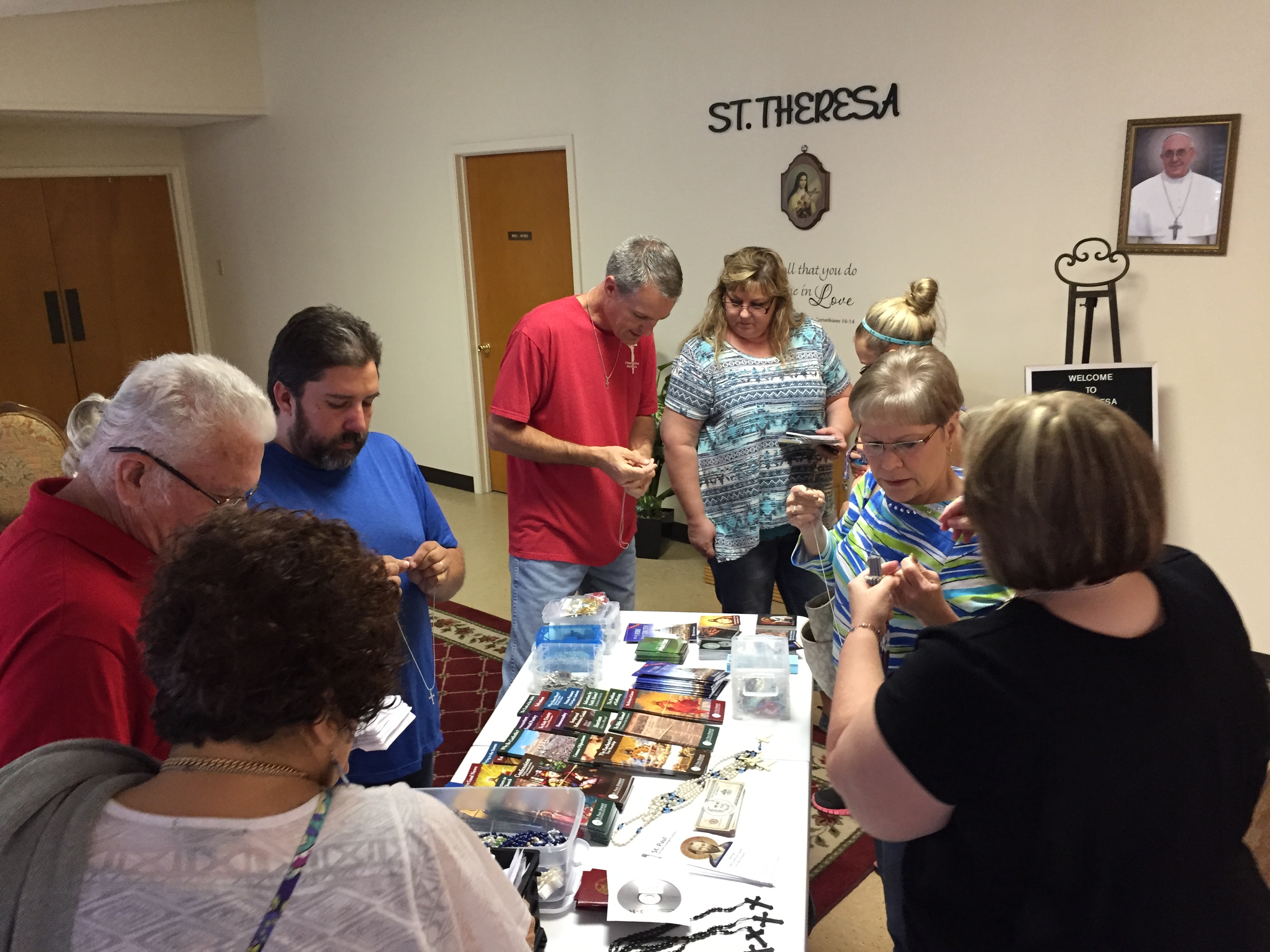 There was much excitement and several conversations about the materials available. We look forward to taking our message to the street. Stay tuned for more details.
Praised Be Jesus Christ!
Read more...
---