Winona
Country:
United States
State or province:
Minnesota
Team Leader
Susan Windley-Daoust
Contact
Admin
Login
---
Team Badges
---
Recent Blog Posts
---
Considering what to do this Christmas?
September 16, 2019
---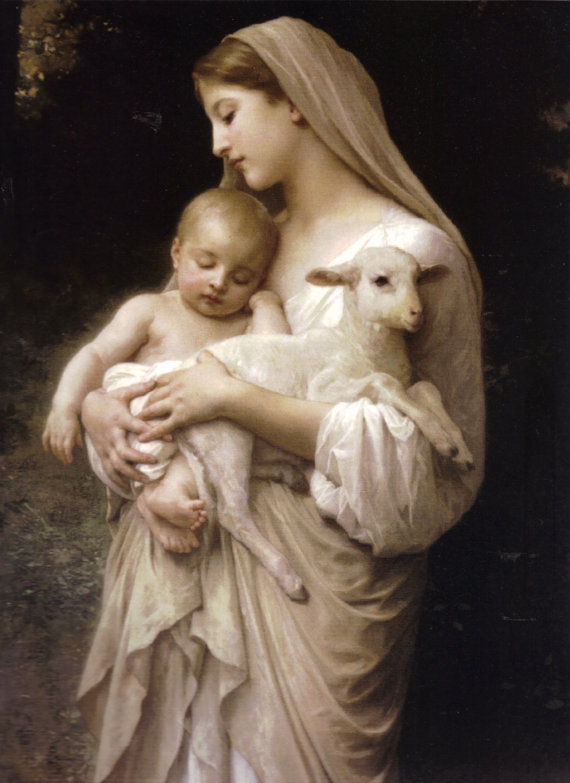 Please consider worshiping with us! Whether it has been a while, or you're a first-timer, let us all come together to adore him this Christmas!
Have questions about going to a Catholic mass?
Want to email a local Catholic who will answer your questions, with no pressure?
Want to check and see when the mass times are for parishes in Winona? (links below, from east to west Winona)
Welcome! We hope to see you!