Winona
Country:
United States
State or province:
Minnesota
Team Leader
Susan Windley-Daoust
Contact
Admin
Login
---
Team Badges
---
Recent Blog Posts
---
How to Share Your Faith Story in Two Minutes: free workshop
September 16, 2019
---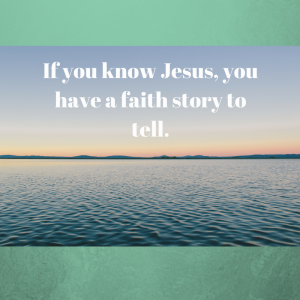 Have you ever been put on the spot and asked "Why are you Catholic, anyway?"  Saint Paul Street Evangelization regional missionary Dr. Deb McManimon will run a one hour workshop, "How to share your faith story in two minutes" on Sunday, September 17, starting at noon at Saint Mary's Parish, Marian Hall.  The event is free, open to the whole Winona Catholic community, and you don't have to be involved in Saint Paul Street Evangelization to attend and enjoy!  Please consider bringing a dish or snack to pass; we'll provide paper plates, utensils, and water….this is more like a "snackluck" than a "potluck."
1 Peter 3:15: "…in your hearts revere Christ as Lord. Always be prepared to give an answer to everyone who asks you to give the reason for the hope that you have. But do this with gentleness and respect…."
For more information contact Susan at tobextended@gmail.com .