"The World is Stuck on Stupid"
October 23, 2023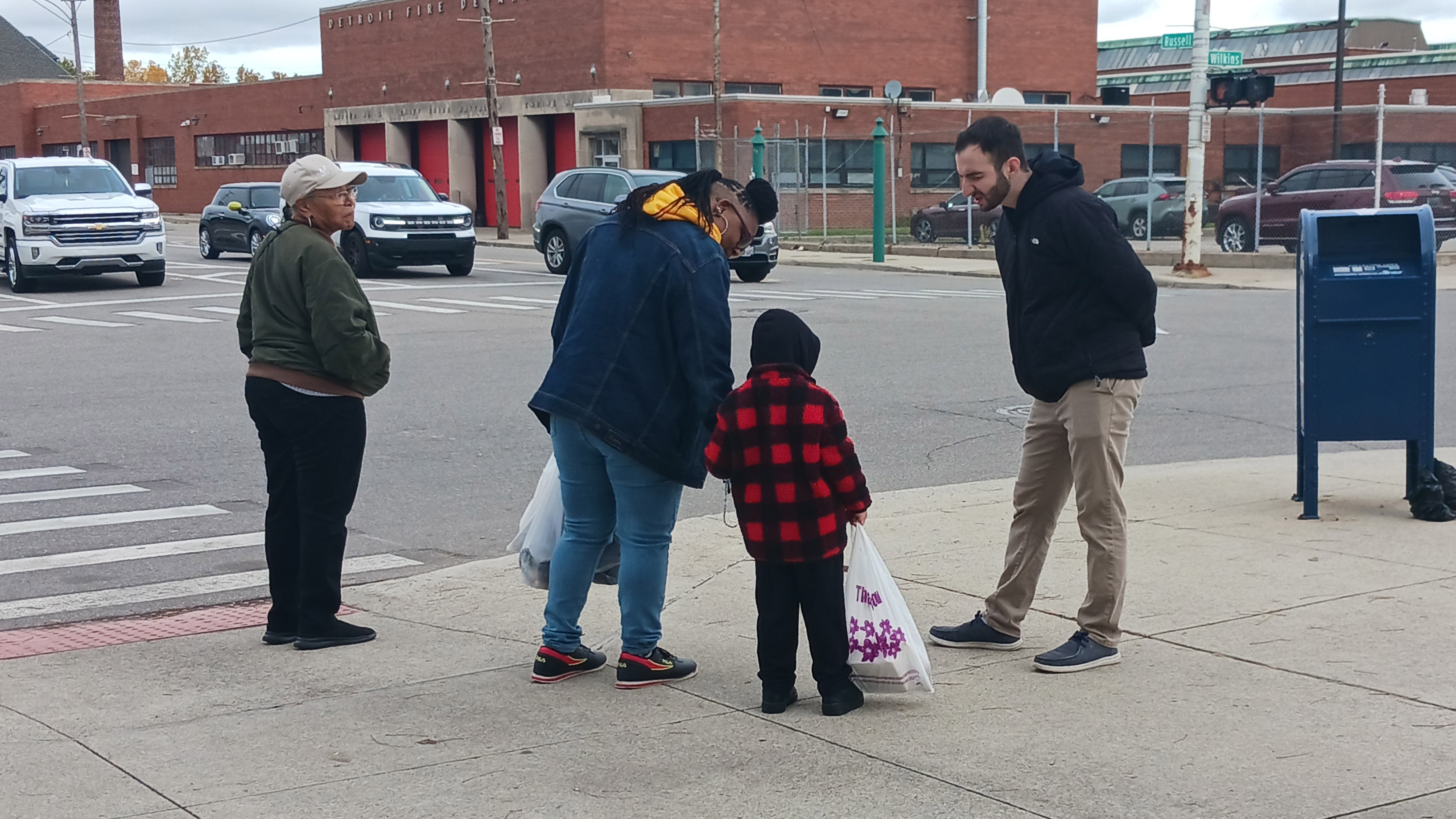 Beth, Eddie, and I evangelized at Eastern Market last Saturday. It was a windy and cool morning but there was still a fair number of shoppers coming to the market for pumpkins and other produce. Eddie is a fourth-year seminarian and it was his first time doing direct evangelization at this location. While he didn't have much previous experience, Eddie had great zeal and reached out to nearly every single person that walked by us. Most people were uninterested, and a great number never responded to him, but he ending every encounter by saying "we will keep you in our prayers." Eddie stood near the crosswalk and several people did stop and talk with him. A grandmother, mother, and young boy stopped at the offer of a colorful Rosary. Eddie also gave them medals and prayer books then prayed over the family for their growth in faith as well as their health and safety.
A cyclist slowly passed by our table and Mark offered him a free Rosary. He stopped and Beth asked if he had any prayer intentions. The man, named Earl, asked as to pray for the world because it's "stuck on stupid." Beth asked him if he's Christian and he said the believes in a higher power, and has a personal relationship with God, but he became very defensive whenever we said anything about Jesus or Christianity. He definitely does not want to follow any particular religion but was very open to talking about spirituality. Beth asked to pray for him and he gladly accepted, expecting her to pray for him later, but Beth immediately starting praying. Earl initially resisted but let her continue. In the end, Earl seemed much happier at the end of the conversation.
Please pray for all of those we encountered, especially Earl, and pray for Eddie in his seminary formation.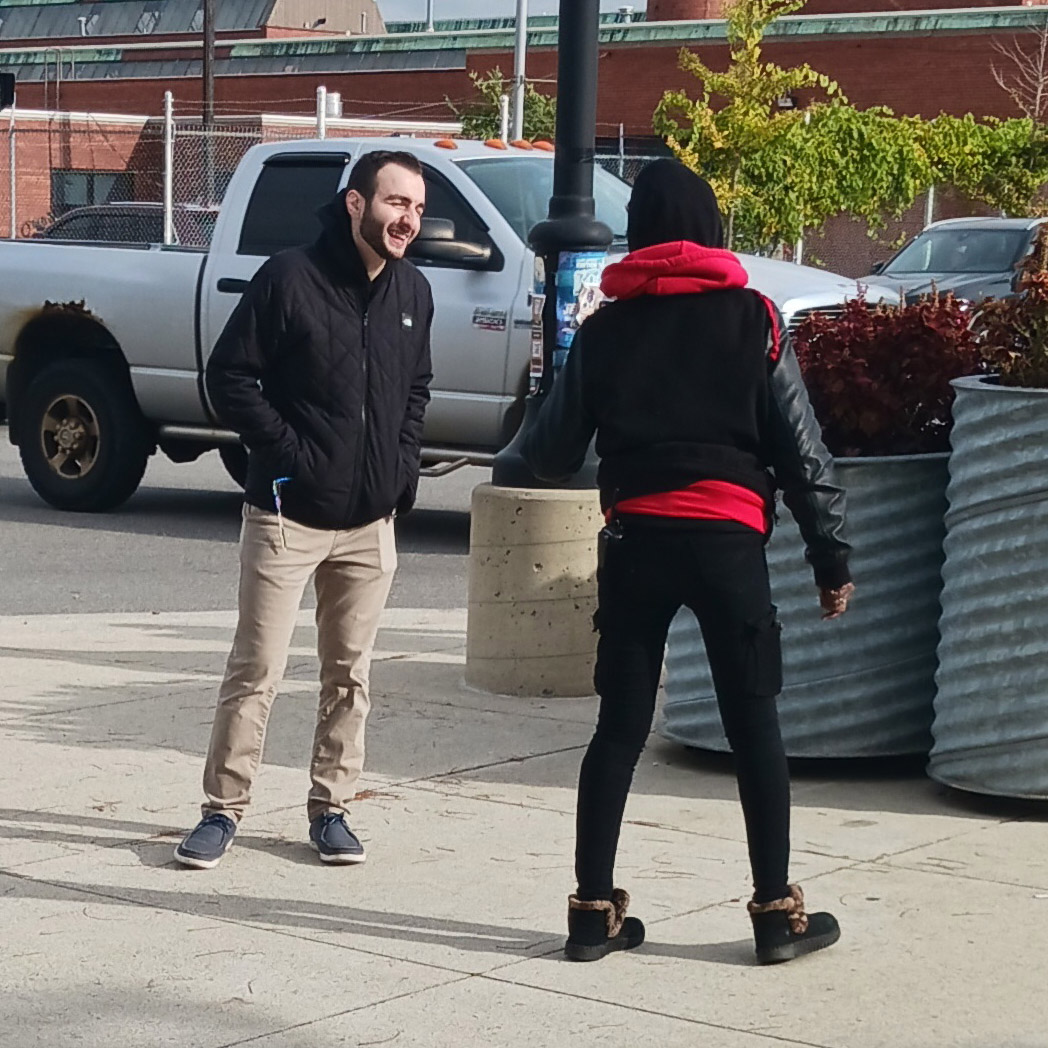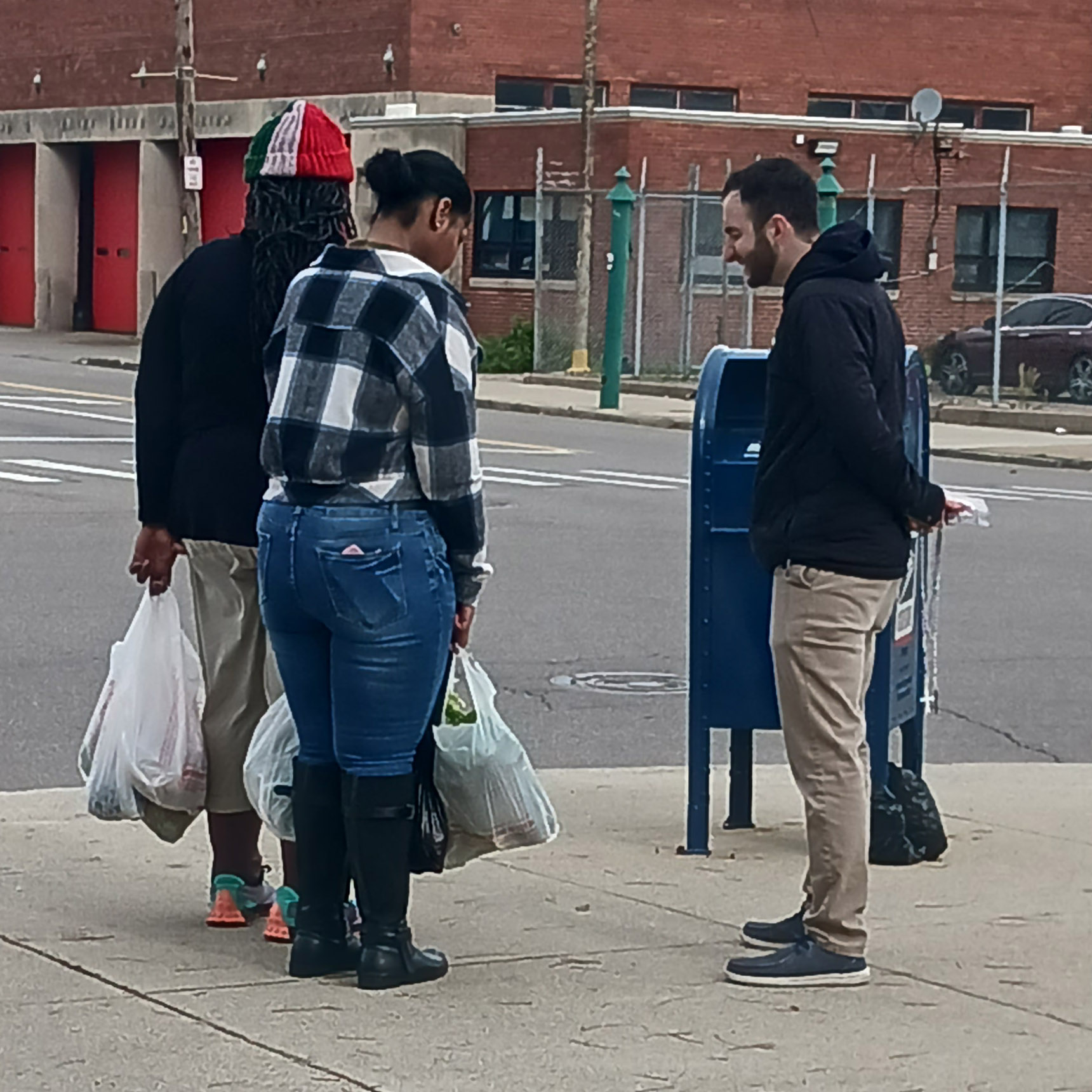 Read more...
---
Read more...
---
Read more...
---
Read more...
---
Read more...
---
Read more...
---
Read more...
---
Read more...
---
Read more...
---
Read more...
---
Read more...
---
Read more...
---
Read more...
---
Read more...
---
Read more...
---
Read more...
---
Read more...
---
Read more...
---