December 2021 - Team Leader News
I'll never confess my sins to a priest. I'll just go straight to God
What do you say if someone says, "There's no way I'm confessing my sins to a priest. I just go straight to God"? [
read more
]  
Click here to see last month's responses.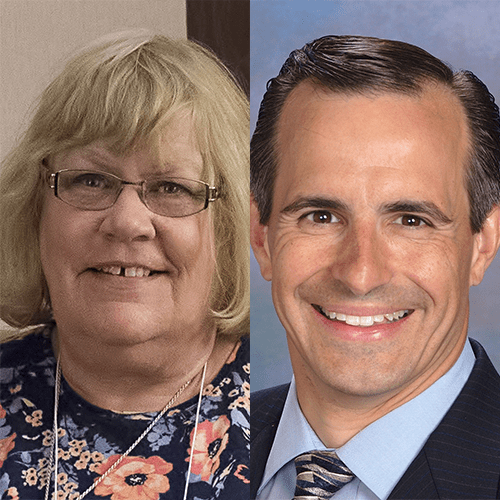 Team Leader Highlights
Learn about our awesome team leaders and their teams! Today we are highlighting Donna Bungo (from Cuyahoga Falls, OH) and Jeffrey Guella (from Lake Orion, MI). [read more]
---
Team Leaders please complete your team leader profile so we can highlight you in the future.
What's New!
Hi Team Leaders!!
In this video we talk about what is going on in December and pray for our teams.