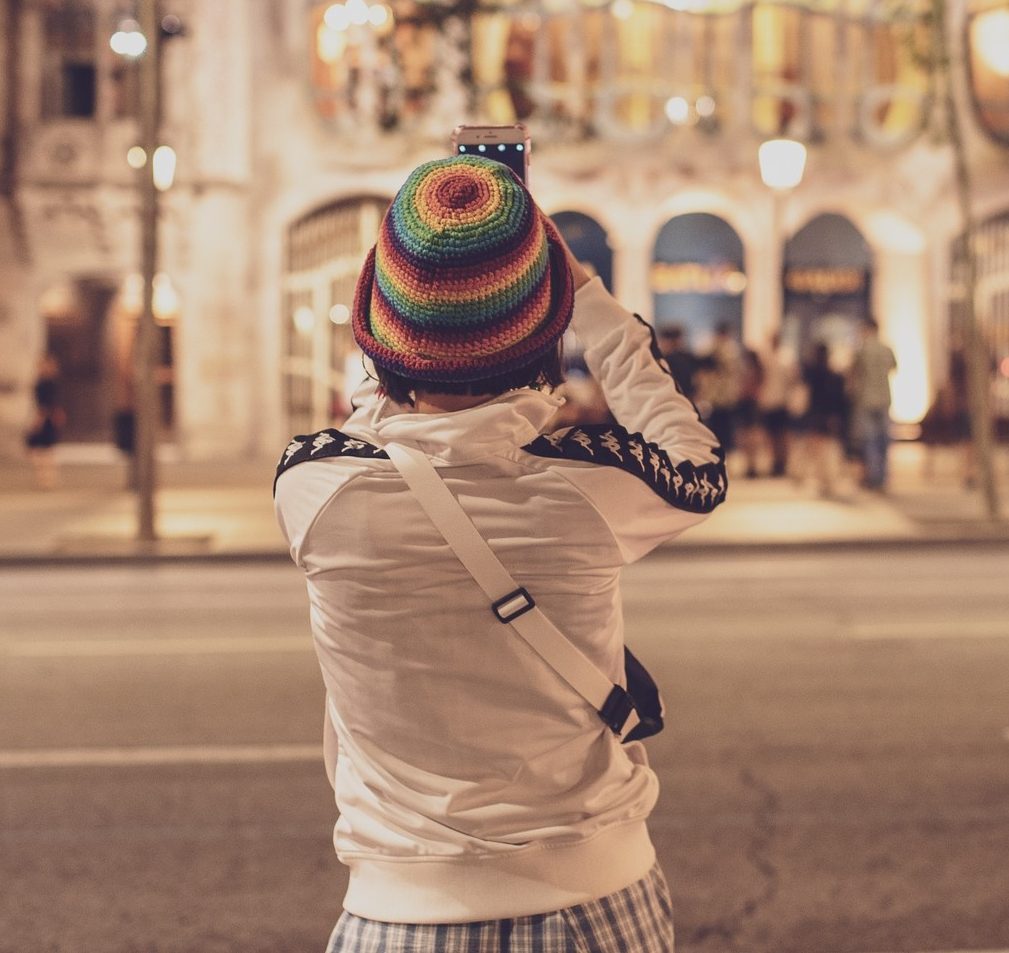 The St. Paul School of Evangelization encourages our partners to take photos when evangelizing and share with us if you have any stories of positive encounters. Our founder, Steve Dawson, likes to say that when you share a story of evangelization, you've evangelized twice -- first when you did it, and next when you told someone about it! Photos and stories help us spread the message of the gospel on social media and get others involved in the urgent work of evangelization. Stories and photos can be shared with us using the form below.
Photo Guidelines
If you are evangelizing on public property, you or a friend may ordinarily take photos of your evangelization efforts without the need to ask for the permission of the people being evangelized. There are a few rare exceptions to this; you can read about them here. Photos should be shot in landscape, not in portrait mode, and should typically show the face of the evangelist, but not the face of the person being evangelized. This is because the stories that we typically share alongside a photo sometimes contain information that the person who was evangelized might not want publicly connected to them, and we want to respect that desire for privacy. For example, we have had encounters where we offered prayer or a word of encouragement to a person who recently went through a divorce, or who was contemplating suicide, or who was dealing with drug addiction. We don't want to post a public photo in which such a person can be easily identified, so we try not to show their face. As an evangelist, you can use your own judgment if you think you are in a situation where this reasoning does not apply, but, in general, try to err on the side of caution. It's never necessary to show the face of the person being evangelized, and it's often unwise to do so, so we typically recommend against it.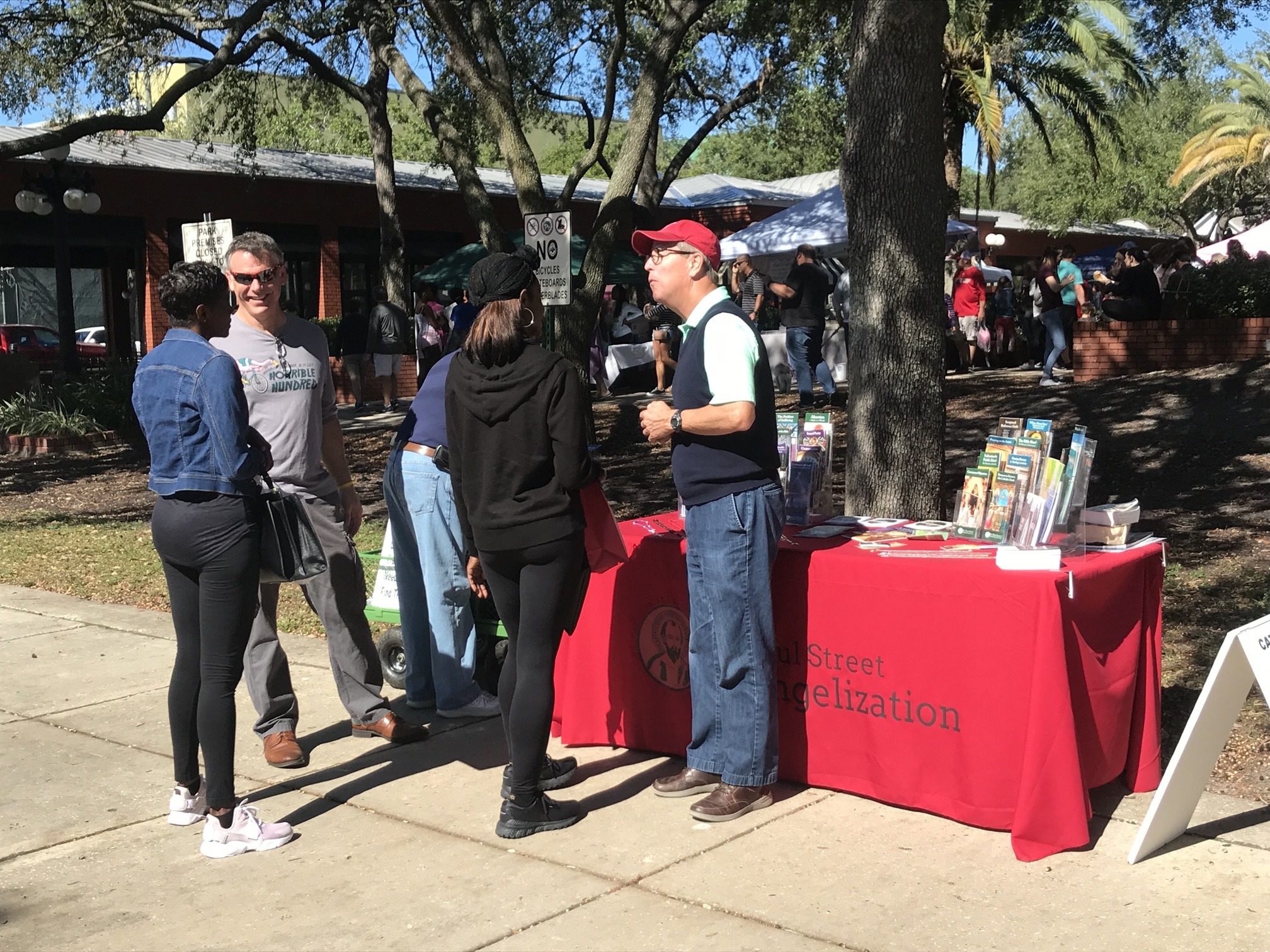 Story Guidelines
What we're looking for in a "story from the street" is similar to what we recommend for your personal testimony: a before, a during, and an after. Did the person you evangelized approach you, or did you approach them? Did you see or hear something about them that grabbed your attention before your encounter, or was it a surprise? Did you feel a "tug" from your guardian angel to speak with them? The "before" part of your story is a good place to say something you learned about the person during your conversation. For example, you might say, "Today, we saw a woman named Lucy, who was worrying about her health because she was recently diagnosed with hypertension. We asked her if she wanted a rosary, and she gratefully accepted. Then..." Or: "Yesterday, a man named John approached us. He told us that he was in need of prayer because he had recently fallen behind on his mortgage and his house is in danger of being repossessed. He offered him a medal, but..." and so forth.
We like to know about stories where someone was in need of prayer and you prayed for them, or didn't know the gospel and you told it to them. That's the "during" part of your encounter. Did you have a word of encouragement for the person you evangelized? Did you say a prayer with them? Did they add something to the prayer? Did they take a rosary or a medal? What about a holy card or a pamphlet? Did you have an opportunity to share the gospel with them, or a part of the gospel? Did you offer them an opportunity to consecrate their life to Jesus?
Next, what happened after your encounter? Would you say they departed after having a positive experience with your team? Did you leave them with an invitation to come to Mass, or RCIA, or a Catholic small group, or did you offer to follow up with them in some other way? Did you end your conversation with prayer, or lead them through a consecration to Jesus?
Below, we've included two examples of "Stories from the Street." Your story doesn't have to be exactly like these ones, but the "before, during, and after" structure can help you more easily tell a story that brings glory to God and souls to Christ!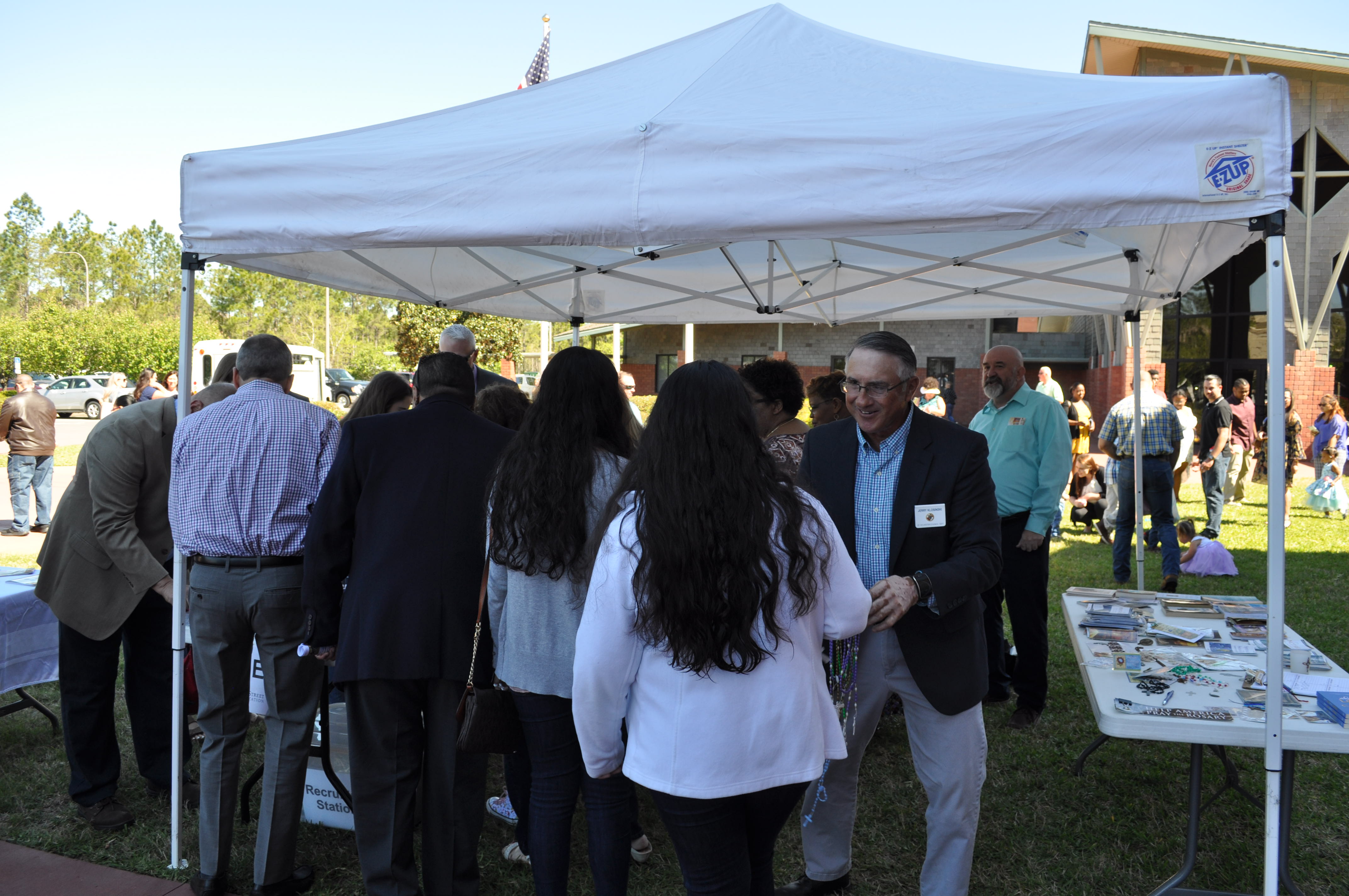 Stories from the Street
Example 1
Our evangelists John and Patrick walking around the street met a man who considers himself an atheist. He refused the offer of a rosary, and said that he doesn't believe in religion, but that he appreciates their views and does see good in religion.
This led to a philosophical discussion. The evangelists discovered that this man has some very deep ideas about beauty, art, and nature. He was even inspired by the architecture in the Churches he visited during his time in Rome. In fact, his favorite movie is the Passion of the Christ, because of the beauty of the cinematography!
John and Patrick shared how God has worked in their own lives, and the three had a fifteen minute conversation, finding much common ground.
Example 2
One man we met was a believing Protestant. He attends a local Protestant Church. "I believe in Jesus," he said, "and I don't want to go to hell!"
I told him that we are Catholic Christians, that we believe in Jesus too, and that we don't want to go to hell either! I began discussing what sets the Catholic Church apart from other denominations, such as the sacraments of the Church. I asked, for example, if he had been baptized. He said that he had not. I mentioned that at the end of the Gospel of Mark, Jesus sends out his apostles to proclaim the Good News to the whole world, and says that, "Whoever believes and is baptized will be saved"(Mark 16:16). According to Jesus, faith and baptism go hand in hand. In addition, after Pentecost when Peter is asked by a group of Jews what they need to do in response to the Gospel message, Peter tells them to, "Repent, and be baptized every one of you in the name of Jesus Christ for the forgiveness of your sins"(Acts 2:38). Baptism is the sacrament through which believers are forgiven of their sins and reborn as sons of God.
The man said that he would go to the local Catholic Church this Sunday!
Conclusion
As you can see from the examples above, the stories we're looking for are not complicated. They are simple, with a before, a during, and an after. Especially when paired with a photo, they offer a quick way for others to learn a bit about the faith while testifying to what God is doing through this apostolate. Share your photos and story today!
Submission Form
"*" indicates required fields