Berkeley
Country:
United States
State or province:
California
Team Leader
David Brandt
Contact
Admin
Login
---
Team Badges
---
Recent Blog Posts
---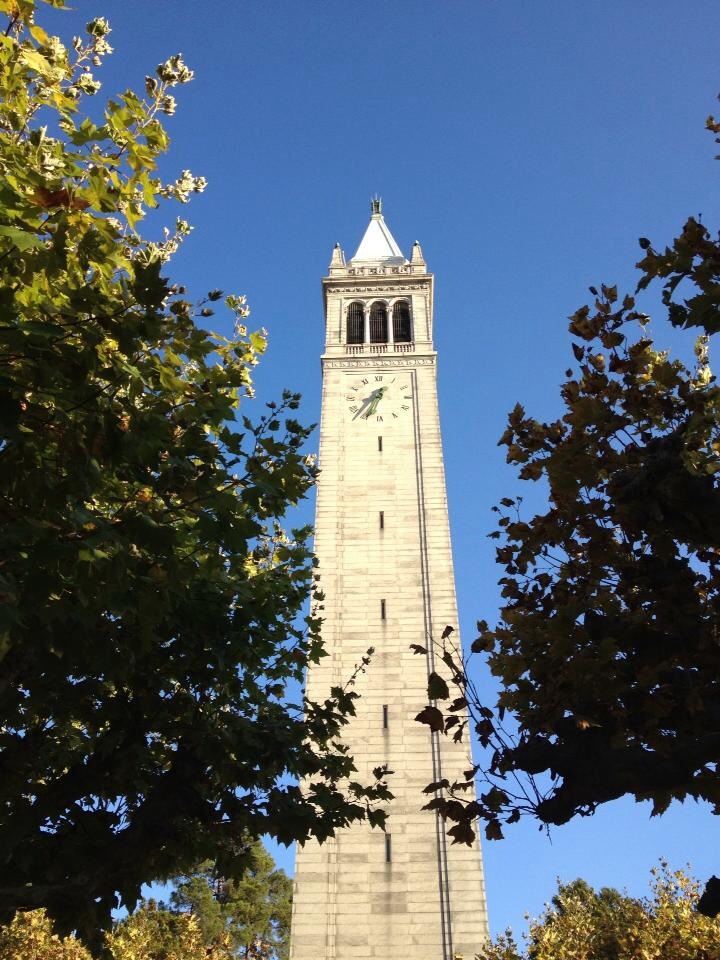 Welcome to the Berkeley chapter of St. Paul Street Evangelization.
The Berkeley Chapter of St. Paul Street Evangelization operates out of St. Joseph the Worker Catholic Church in Berkeley. The culture of Berkeley California is an eclectic one. We have open minded college students, "know it all" college students, fallen away Christians, devout Christians, Muslims, Jews, Sikhs, hardened secularists and those who have just gone mad, due to substance abuse, actual mental illness or just reading too much Nietzsche and Marx.
Members of the Berkeley Chapter are dedicated to planting the seeds of Christ's message and his Church to all those we meet in our evangelization outings. We scatter these seeds knowing full well that we do not know what type of ground they will land on. When necessary, we also harvest ripe hearts. Trusting in the power of the Holy Spirit, we strive to be truly open to those who God sends to us. We also gladly allow treasure built up in heaven for us when we are disdainfully declined,  ignored and looked down upon. Our primary approach tools are the Rosary and the My Daily Prayer pamphlet
We meet on the last Wednesday of every month at 7:15 in the back portable building at St. Joseph the Worker Church, which holds adoration, benediction and confession immediately prior from 6PM to 7 PM.
St. Joseph the Worker Catholic Church is located at 1640 Addison Street in Berkeley.
There is a parking lot behind the church building off of McGee Avenue.