Read more...
---
Read more...
---
Read more...
---
"SPEI at SFRC": Partnering with St. Francesca Resource Center Food and Clothing Pantry
July 26, 2019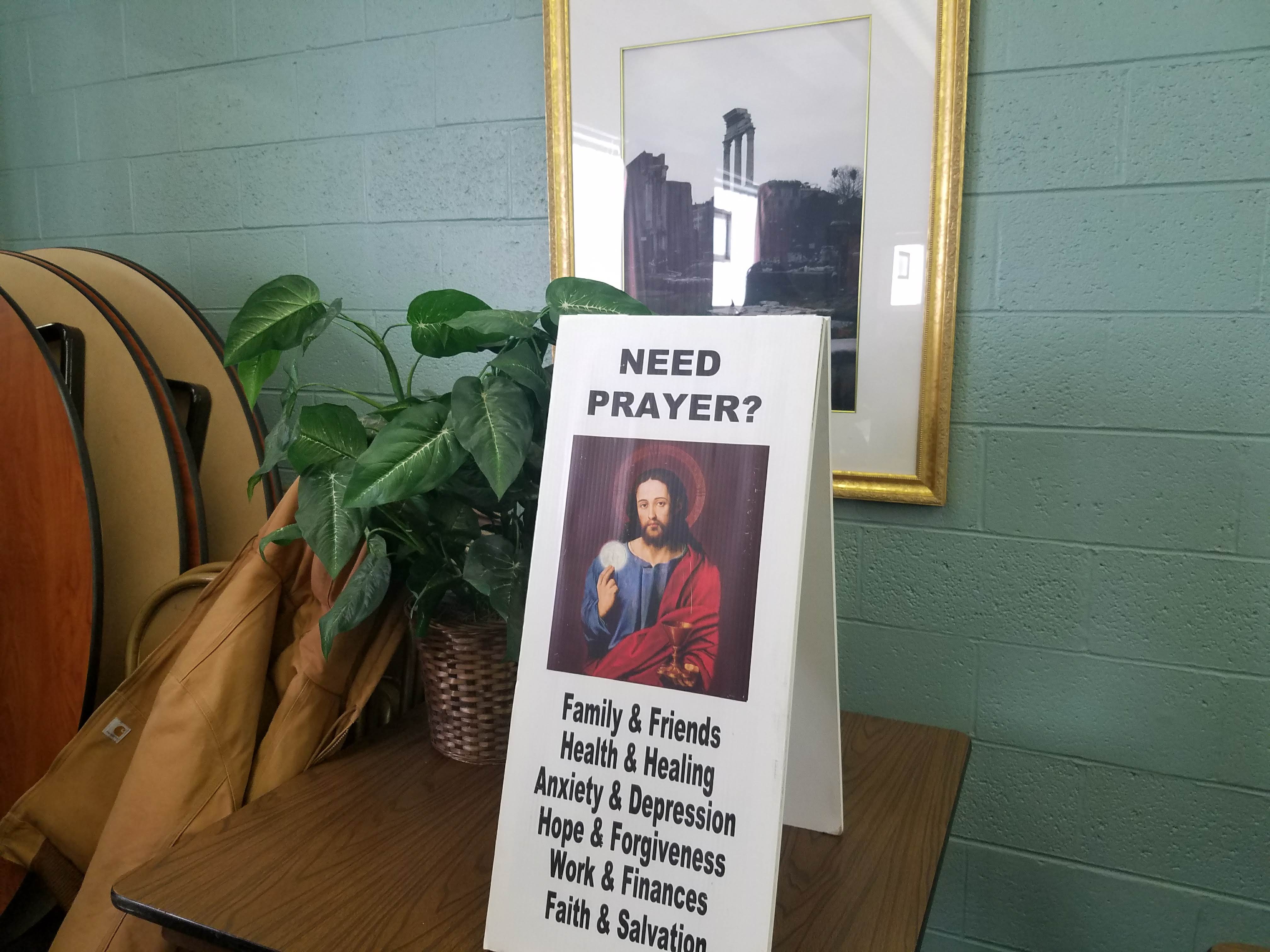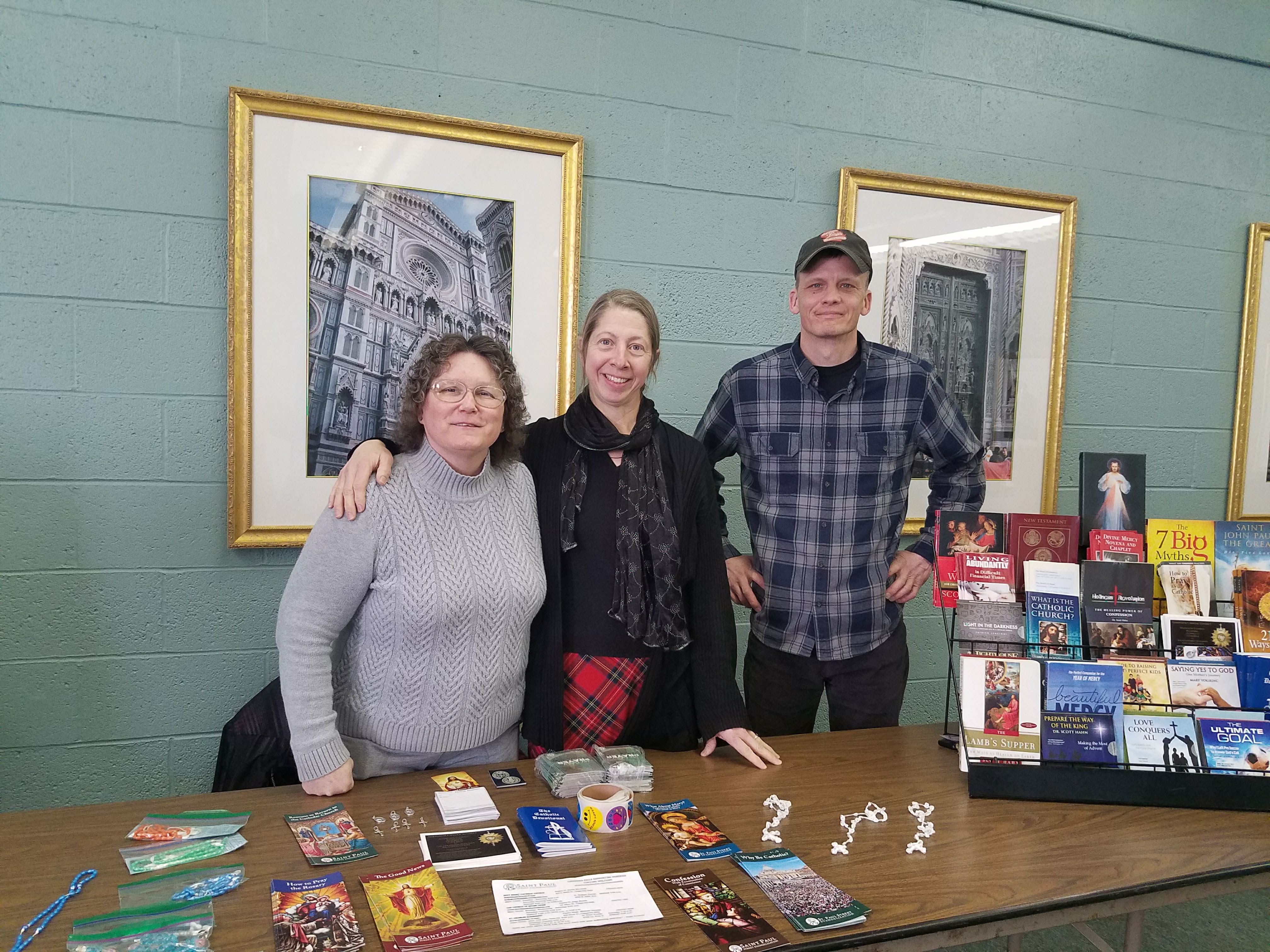 It was about one year ago when Matt from St. Francesca Resource Center in Chippewa Falls (SFRC) said he'd been meaning to ask me about something. He knew about our fledgling prayer and evangelization ministry, and he knew that the guests at his food and clothing pantry needed more than just material nourishment.
Since about April 2018, our team has partnered with SFRC, and we have been blessed with Matt as a team member. Pam H. has been a tried and true leader in this effort, with several other team members filling in as well. The center is open every Tuesday, and we try to be there at least twice each month. We greet guests, talk with them about whatever is going on in their lives, pray with them and/or take written prayer requests. We've invited many guests to our churches or ministry groups, like Catholic Connect.
"It is precisely because he is 'sent' that the missionary experiences the consoling presence of Christ, who is with him every moment of his life – 'Do not be afraid…for I am with you' (Acts 18:9-10) – and who awaits him in the heart of every person." Pope St. John Paul II, Redemptoris Missio.
Pray. Love. Repeat. Praise God for this beautiful partnership! We are so thankful.
Read more...
---