Heritage Square, Fri, Sept 7, 2018
July 23, 2019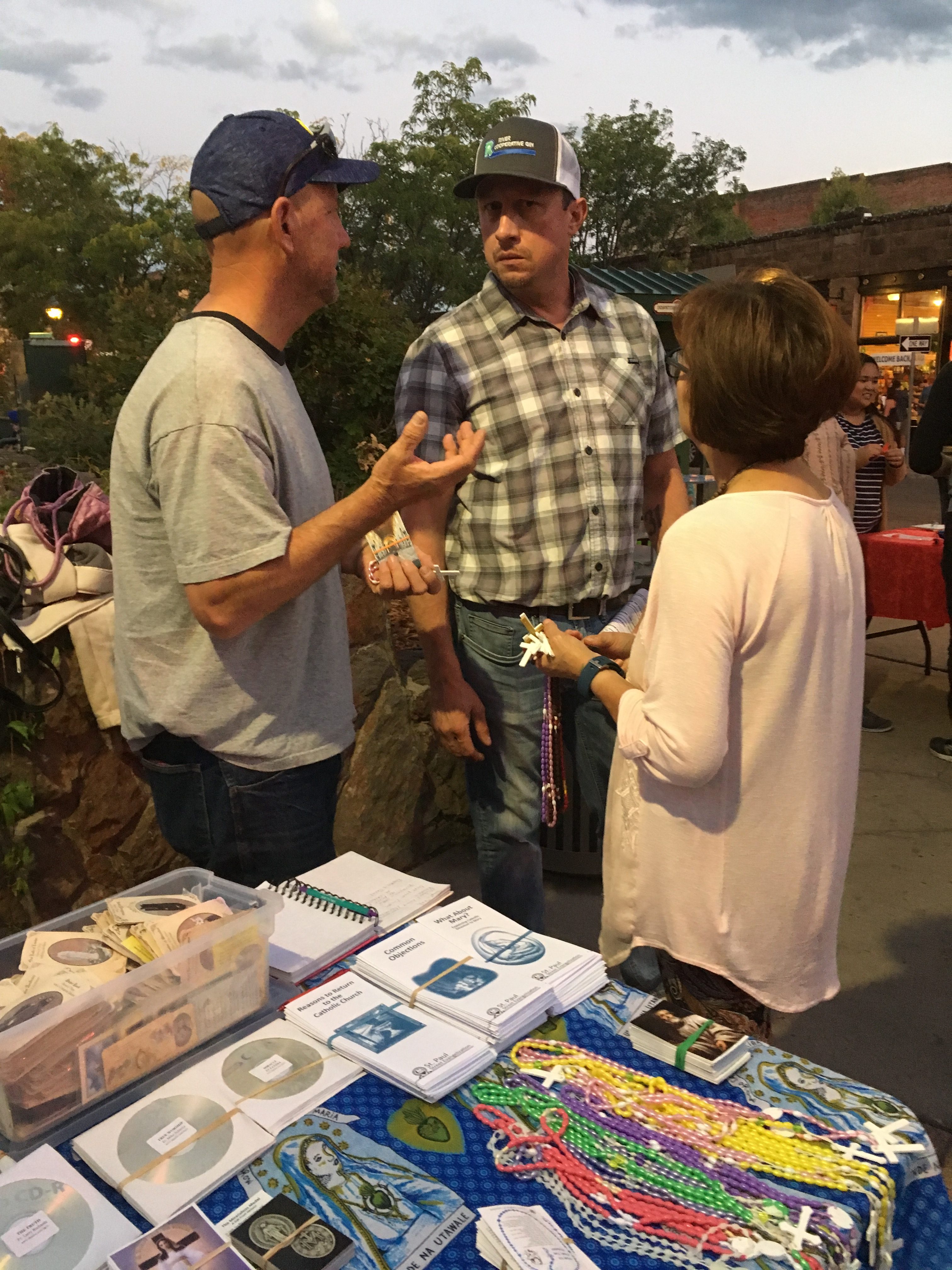 What a busy day today! How Blessed we were to meet so many people. Please help us to pray for:                                                                                                                  Regina Salas as she campaigns for City Council Couple who are Fallen Away Catholics Couple from Tucson Gentleman concerned about the sexual abuse problem in the Church                                                                                      Daren and Coral                                                       Kia who is contemplating joining our Evangelization Team                                                                                                Nick the Scooter Guy                                                                                                                           William                                                                 Liam

HEARTS MOVED:
A few of our team members were talking with "Liam" and he was not Catholic but he was interested to hear what our members had to say. It was suggested that he go to Nativity Chapel since there was Adoration in progress. Later in the week, one of our members "ran" into him again and found out that he did go to Nativity and was there for TWO hours! The Holy Spirit is working on this soul, lift up prayers for Liam that he will continue to search for the TRUTH! He also said "The Saints are my Heroes".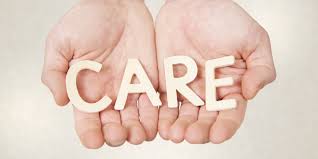 There was a woman who approached our table asking for prayer. She lost her Mom the week prior and was devastated. Her Mom (Lily) was Catholic but this woman (Marlene) was not. She was open to accept a rosary and other literature. We prayed for her on the spot and further found out she served over 10 years in the Marines but currently was Homeless and recently abused. We were able to contact Victims Services who contacted local authorities and medical assistance since Marlene was suffering from the physical abuse she encountered earlier that day. Please keep Marlene in your prayers that she can overcome the many obstacles she is facing!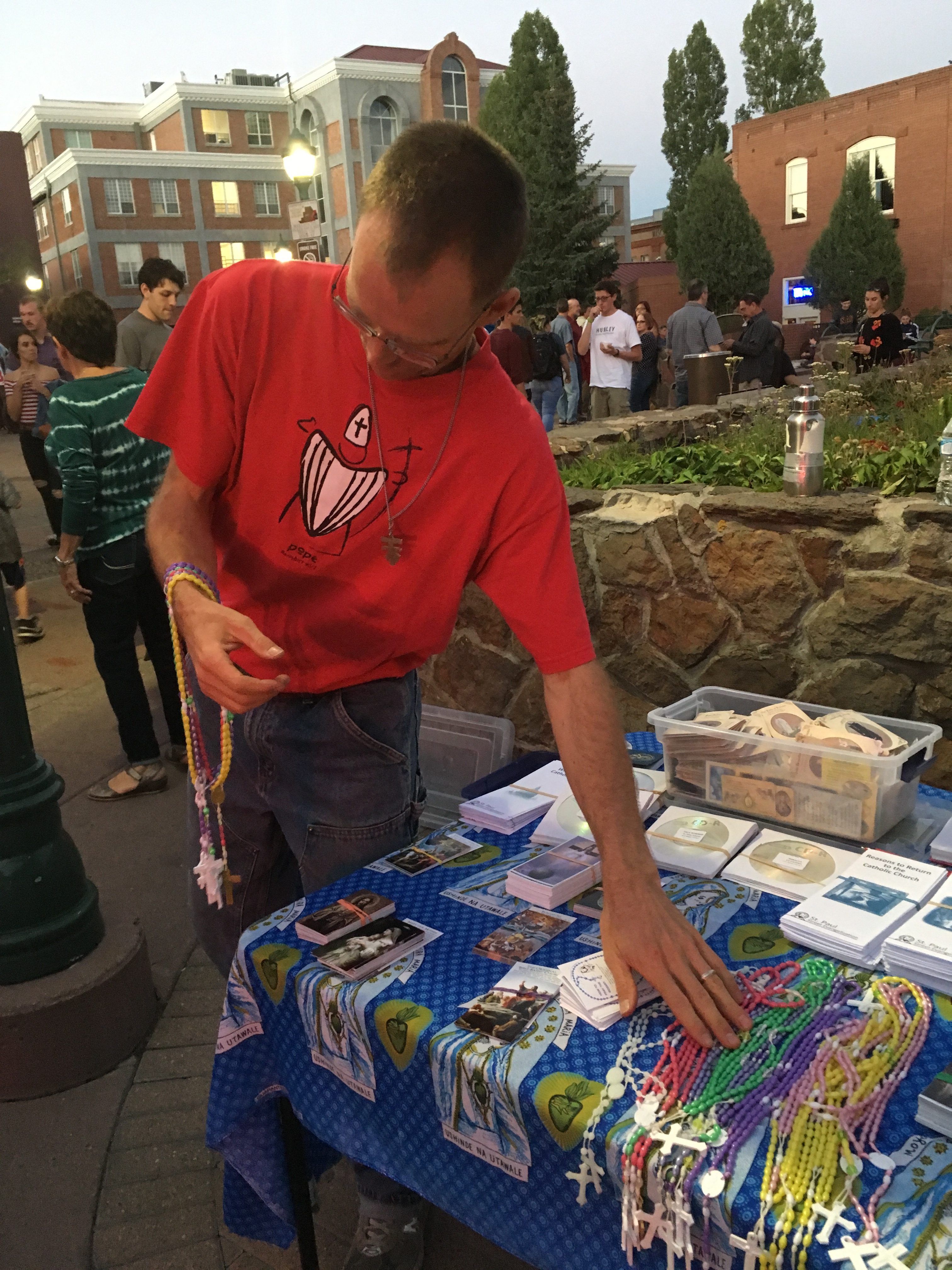 If you are interested in joining our Team, please email: Marie at Mrsather@gmail.com Training is provided and it is such fulfilling work! Must be 18 years old, and a Catholic man or woman who follows the Magisterium of the Church.
Read more...
---